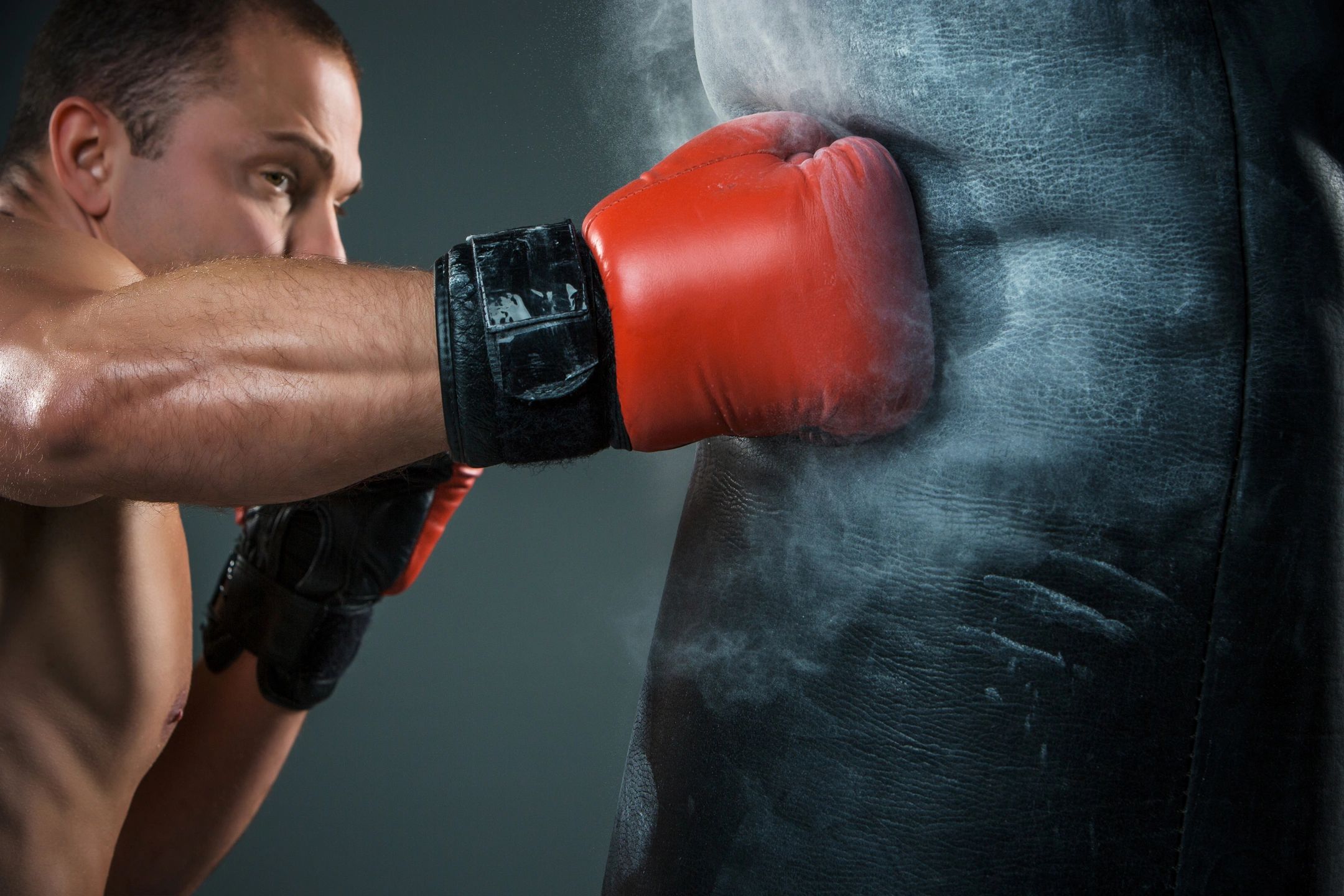 What is a Marketing Force Multiplier? It's B2B tech marketing consulting tuned to maximize the return on your marketing investment.
Marketing Consulting with Bigger Bang, Smaller Buck
The Prime Product team brings on-demand marketing consulting expertise to supplement your team. When we take on your B2B marketing project, it's like your in-house marketing team has been multiplied 10X.
Write Once, Tell Your Story a Dozen Times
Our Killer Content service takes a single piece of content your team has generated and finds fresh, engaging ways to retell the story. Surround your prospects with your message: blogs, e-marketing, social, digital, syndication, multimedia. Attract the right inbound marketing targets. Raise your search rankings. Own thought leadership in your market.
Marketing Force Multiplier Campaigns
Prime Product marketing consulting creates demand generation campaigns that explode the impact of your digital, content, inbound, direct, events, channel and other initiatives.
Game-Changer Launches
Create a high-impact launch that will disrupt your market with marketing, messaging and content that "surrounds" your target audience.
Our marketing consulting services bring you the best practices from product, SaaS, and service launches in dozens of tech market segments.
Shape the Customer's Journey
How does your prospective customer learn about new technology, options for solving problems, vendors in the market? That's where your content, message and call-to-action will be front and center.
What is the customers' journey as they become aware of a problem and search for solutions? That's how your educational content and message will be positioned.
What's the key differentiator that makes your solution superior to the competition? That's what your customer will value above all else.
Make us your extended team via our marketing consulting services
Prime Product's marketing consulting pros include experts with a wealth of experience in marketing programs with companies including Cisco, Oracle, AT&T, Microsoft, Avaya, Nortel, Alcatel, GE and dozens of smaller companies, including numerous successful start-ups.