What are Idea-to-Demand™ templates?
At Prime Product, our approach is simple. We take high-impact marketing strategies, product management best practices, templates and workflows from market leaders, and we use digital, cloud and distributed workforce methods to make them executable by any size of company.
We model our product management consulting approach around a workflow we call Idea-to-Demand™. The steps in our process will take you from the merest glimmer of an idea for a new product or service ... to defining the offer to market ... to building out your strategy and aligning your resources ... to launch of your new product, service or extension .... to executing on powerful demand-generation marketing plans.
That means any size of company - a venture-backed startup, pre-growth stage company, a going concern entering new markets - will have access to the go-to-market strategies, marketing plan templates, product management processes, and execution techniques used by market leaders.
At Prime Product, our new product consulting and launch experts have experience working in marketing campaigns with market leaders including Microsoft, Oracle, GE, AT&T, Comcast, IBM, Cisco, Avaya, Amdocs, Ciena and others.
We bring you the key elements of marketing strategy and execution that make such ventures successful. Our marketing plan templates and tools enable you to focus your marketing, right-size your investment, get measurable results, and maximize what works.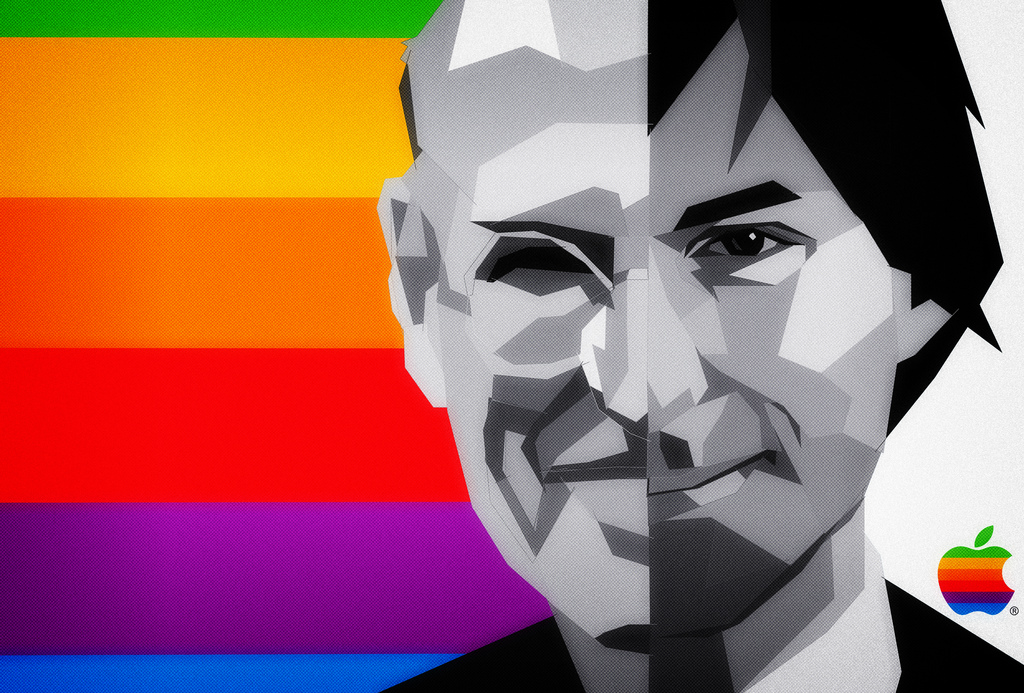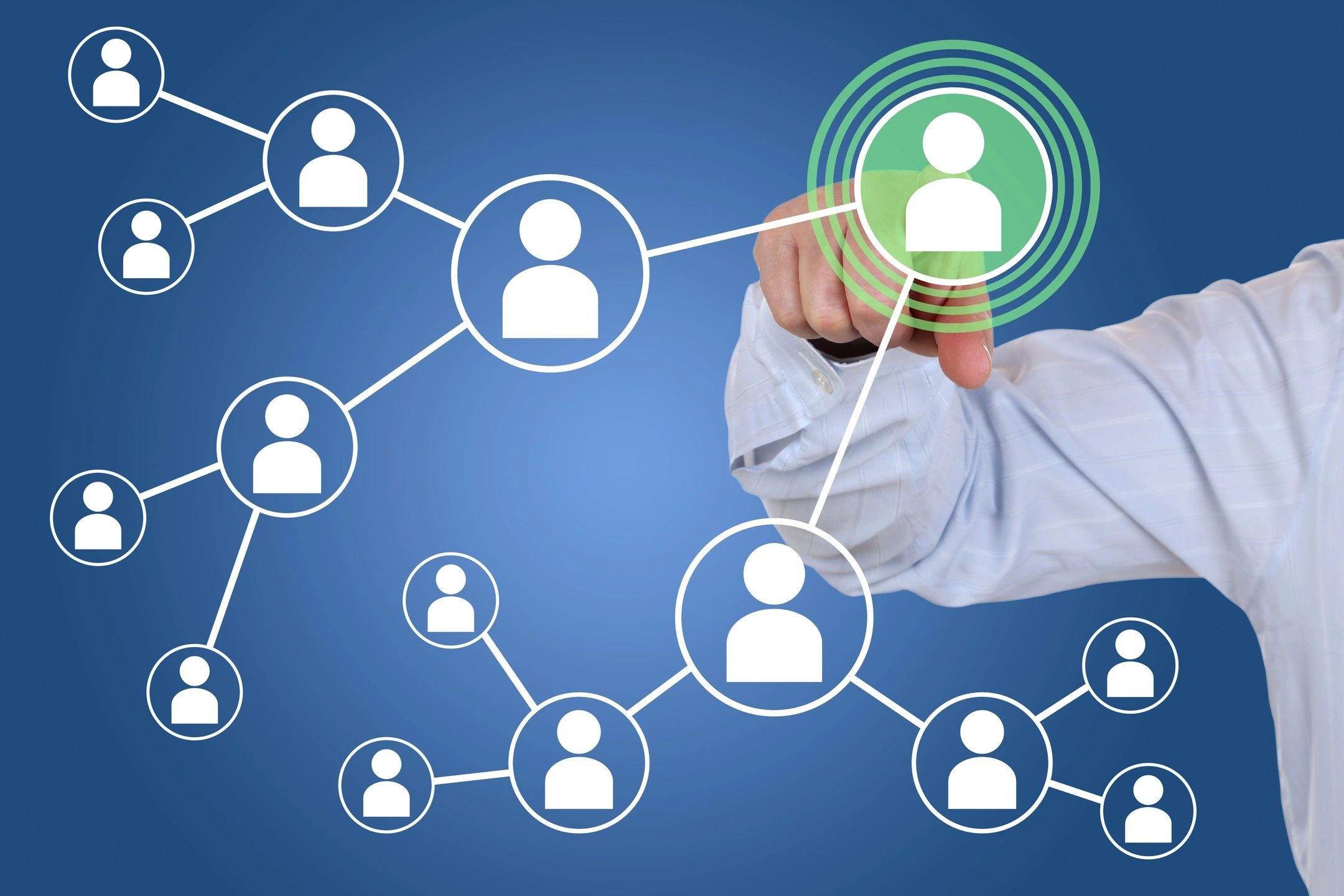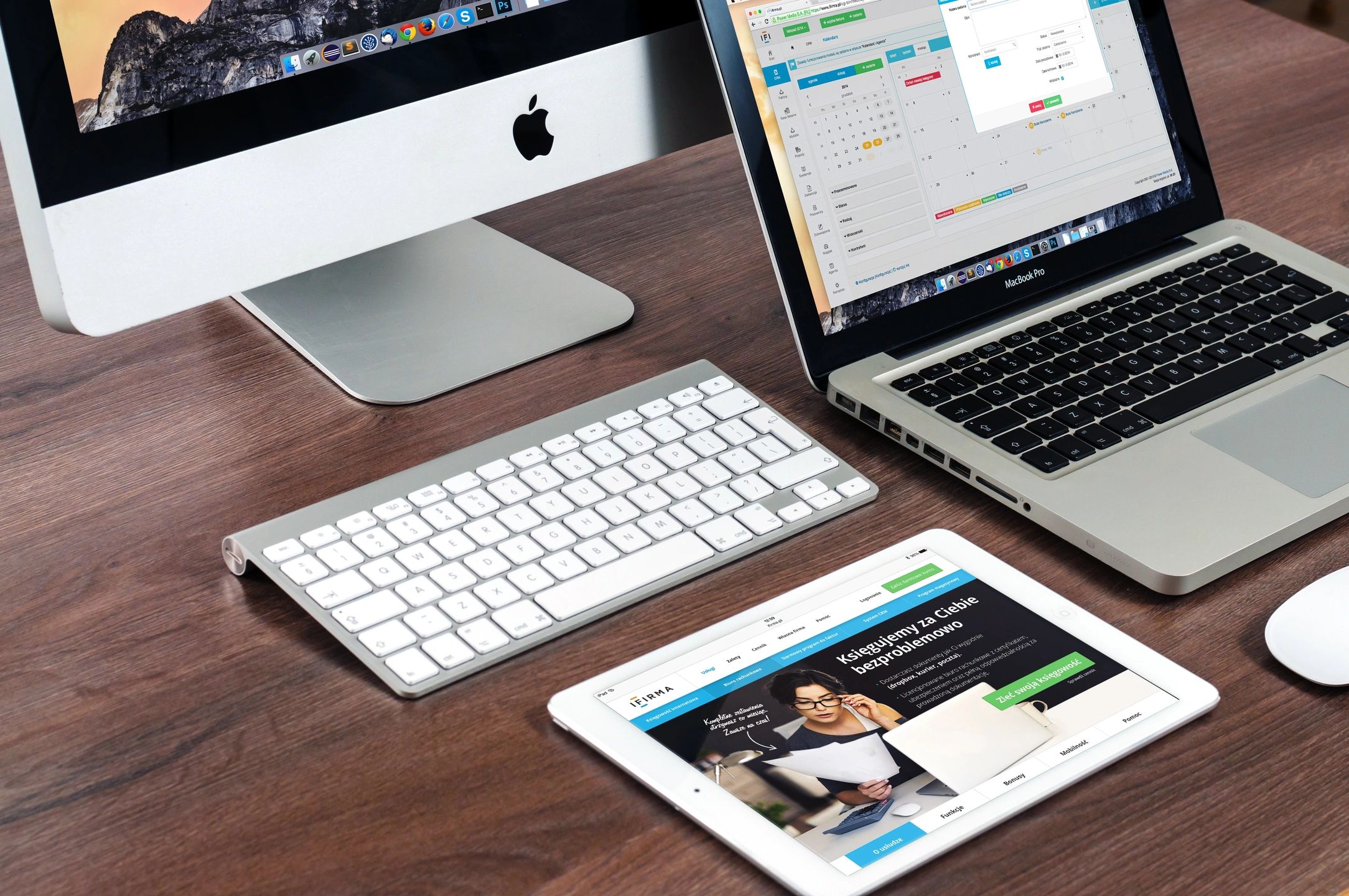 Message maps and content topic management templates
Market segmentation and segment marketing plan templates
Get started today
Get in touch to raise your marketing to the next level