B2B Marketing for Epic Growth
Punch far above your weight class.
Our services give you marketing strategies, product management techniques, marketing templates and launch plans that work, proven in more than 100 launches of new companies, products, services, line extensions and other ventures.
We provide both strategy consultation and access to incredibly efficient execution. We are your extended team and your marketing force multiplier.
Prime Product is a network of independent, seasoned marketing and product management professionals, led by award-winning marketer Adam Boone. With Prime Product, you get access to top marketing talent and experience without paying big agency fees.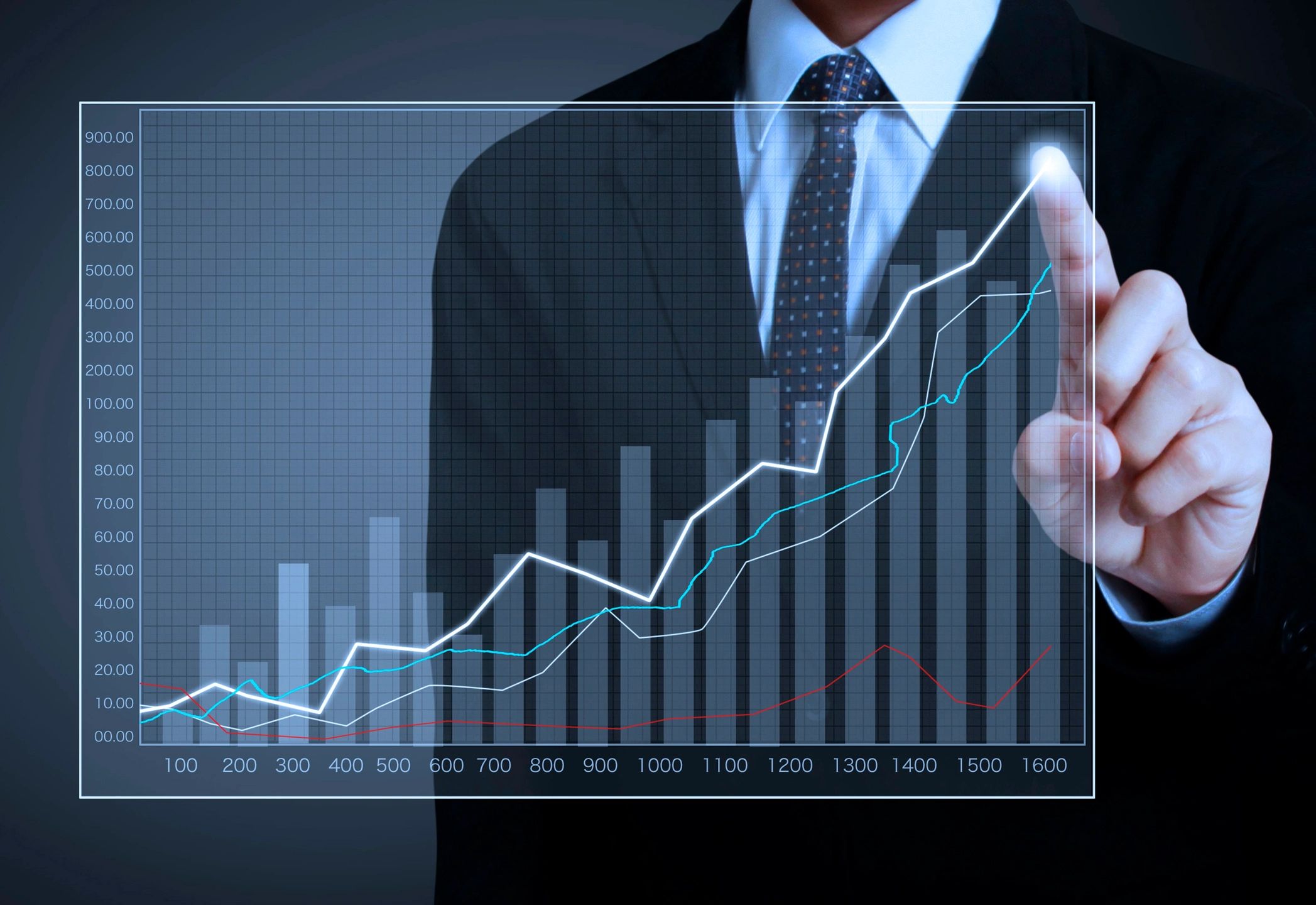 Ready to grow?
Award-winning marketing strategy and execution for epic growth.
• High-impact B2B go-to-market programs for more than 100 companies, products, services, line extensions and other initiatives
• Billions of dollars in new sales pipeline generated for companies around the world.
• Marketing and product management programs supporting products and services with nine members of the Fortune 100 and in conjunction with leaders such as Microsoft, Oracle/MetaSolv, GE, IBM, Samsung, AT&T, Comcast, Cisco, Avaya, Amdocs, Ciena and others.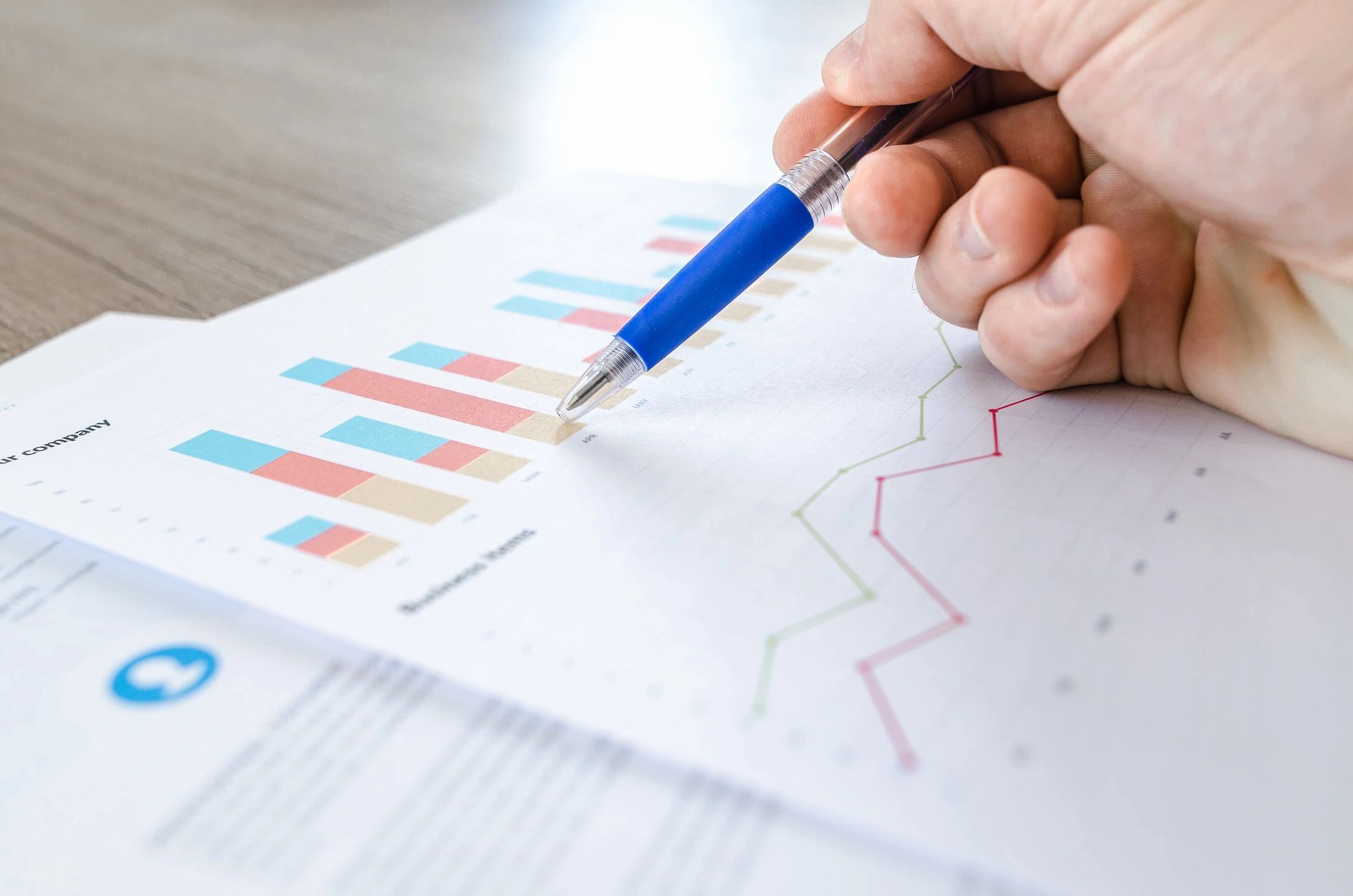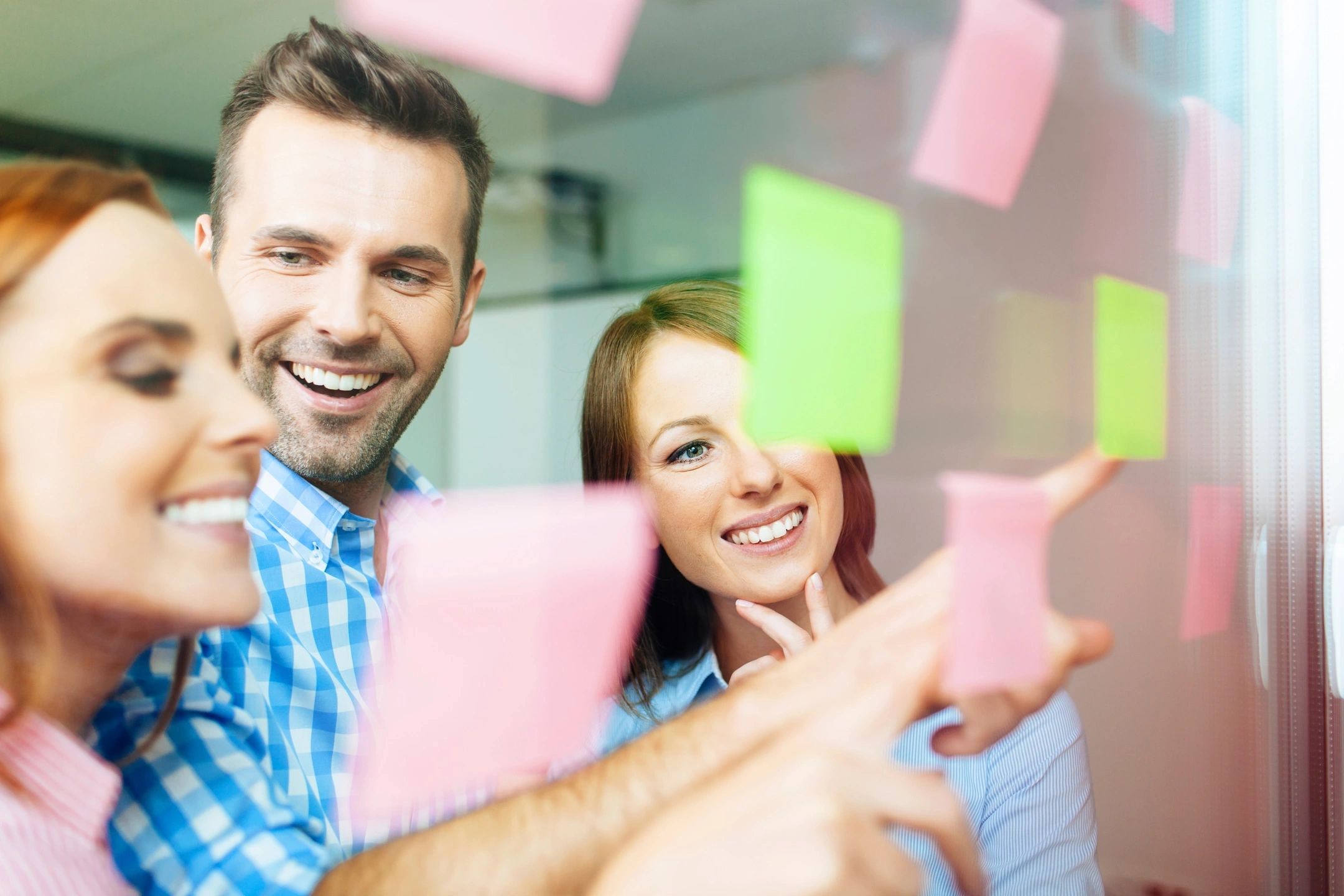 Who do we work with?
Technology and technology-enabled companies are our specialty.
• Anyone launching anything new: products, services, companies, brands, market expansions, line extensions.
• Start-ups and early-stage ventures - or a group in a larger company moving like a start-up - are our sweet spots.
• Software, SaaS, cybersecurity, enterprise technology, industry and manufacturing, telecommunications, mobile tech, cybersecurity, fintech, sales automation, publishing and other fields.
What will you get?
Marketing guidance and strategies that work. Product management best practices and step-by-step assistance. Launch execution support to complement your own efforts. An extended world-class marketing team.
• Winning go-to-market programs tailored to your company, budget and market: launch execution, lead generation, competitive marketing strategy, Google Search ranking boosts, market disruption, new market creation, thought leadership. 
• Support for Venture Capital and Private Equity fundraising including pitch decks, positioning, go-to-market strategy, Total Available Market (TAM), Serviceable Available Market (SAM) and Serviceable Obtainable Market (SOM) analysis, marketing content for Confidential Information Memorandums (CIM) and more.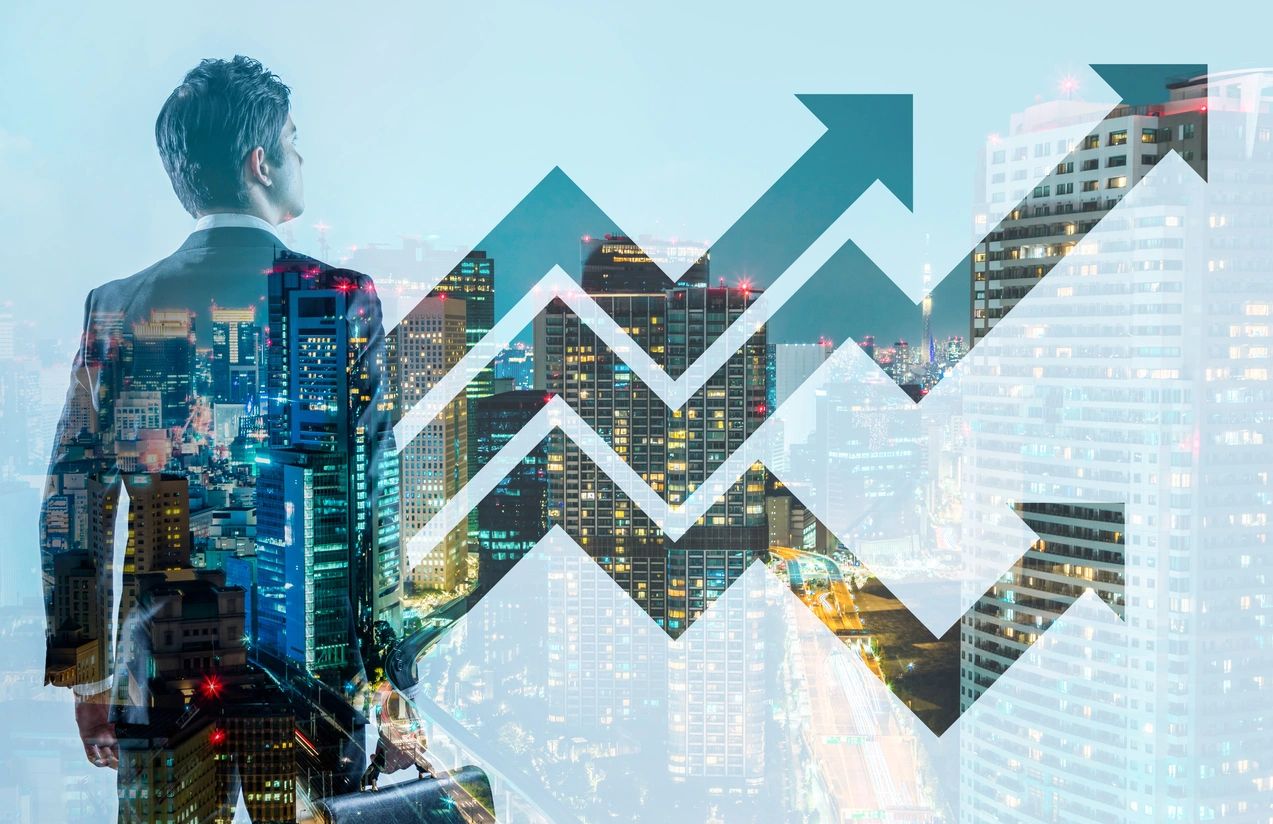 Start today
Contact us to unlock extreme growth strategies for your business.
Punch far above your weight class
Prime Product Consulting brings decades of B2B marketing and strategy success to enable your company to exceed your wildest growth dreams.
Are you the CEO?
Our services maximize the impact of your product management and marketing investments and provide winning marketing strategy to grow your business.
Are you the head of marketing?
We are a force-multiplier. You will do far more with far less.
Are you the head of sales?
Our best-in-class pipeline-building strategies generate deals that close.
Are you a product manager?
We bring you best practices to plan, develop and launch your products, SaaS and services with game-changing impact.
Are you an investor or board member?
Our services are proven to create value in portfolio companies by maximizing the impact of marketing spend to generate demand and thought leadership, positioning ventures for on-time and on-target exits in line with your investment thesis.
Start today
Contact us to unlock extreme growth marketing strategies for your business.