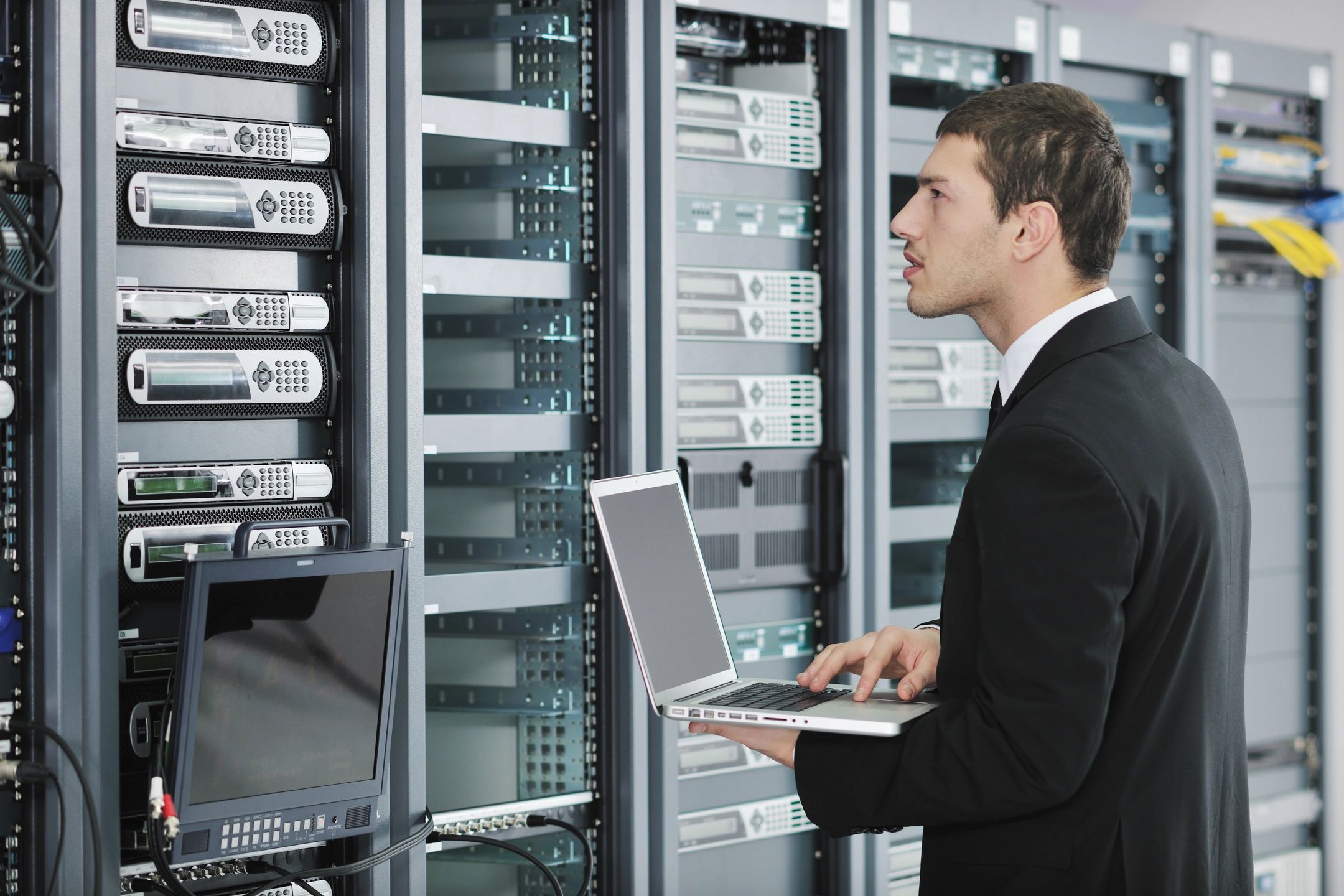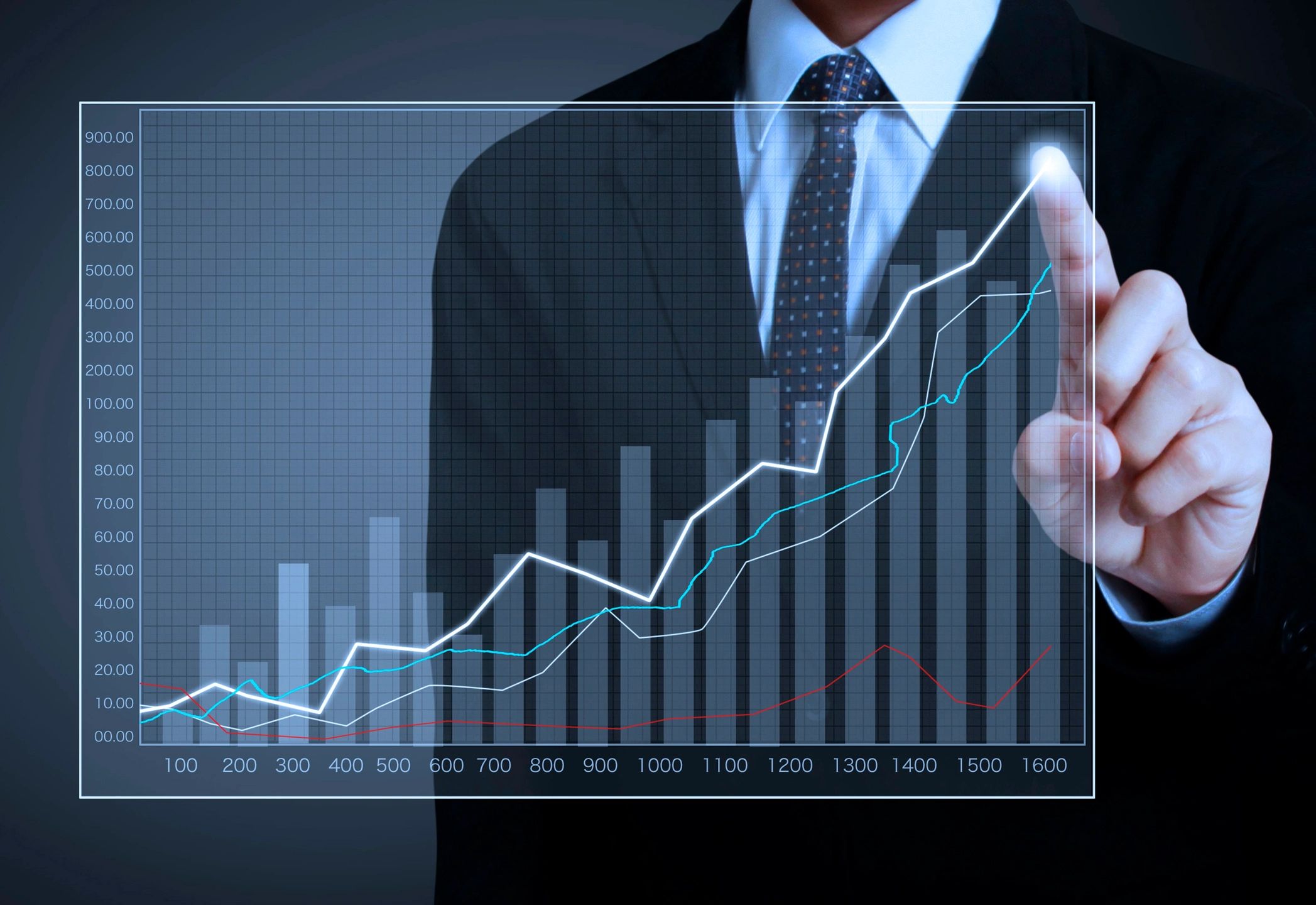 Product Line Reboot
From Zero to $100M
A venture backed start-up struggled to find the right way to position its unique technology in an increasingly crowded B2B tech marketplace. By refining the messaging and rebooting the go-to-market strategy in a full-time engagement, the company primed itself for a successful acquisition by the market leader. Today, the product line has paased $100 million in annual revenue. We can show you how they did it and prepare you to do the same.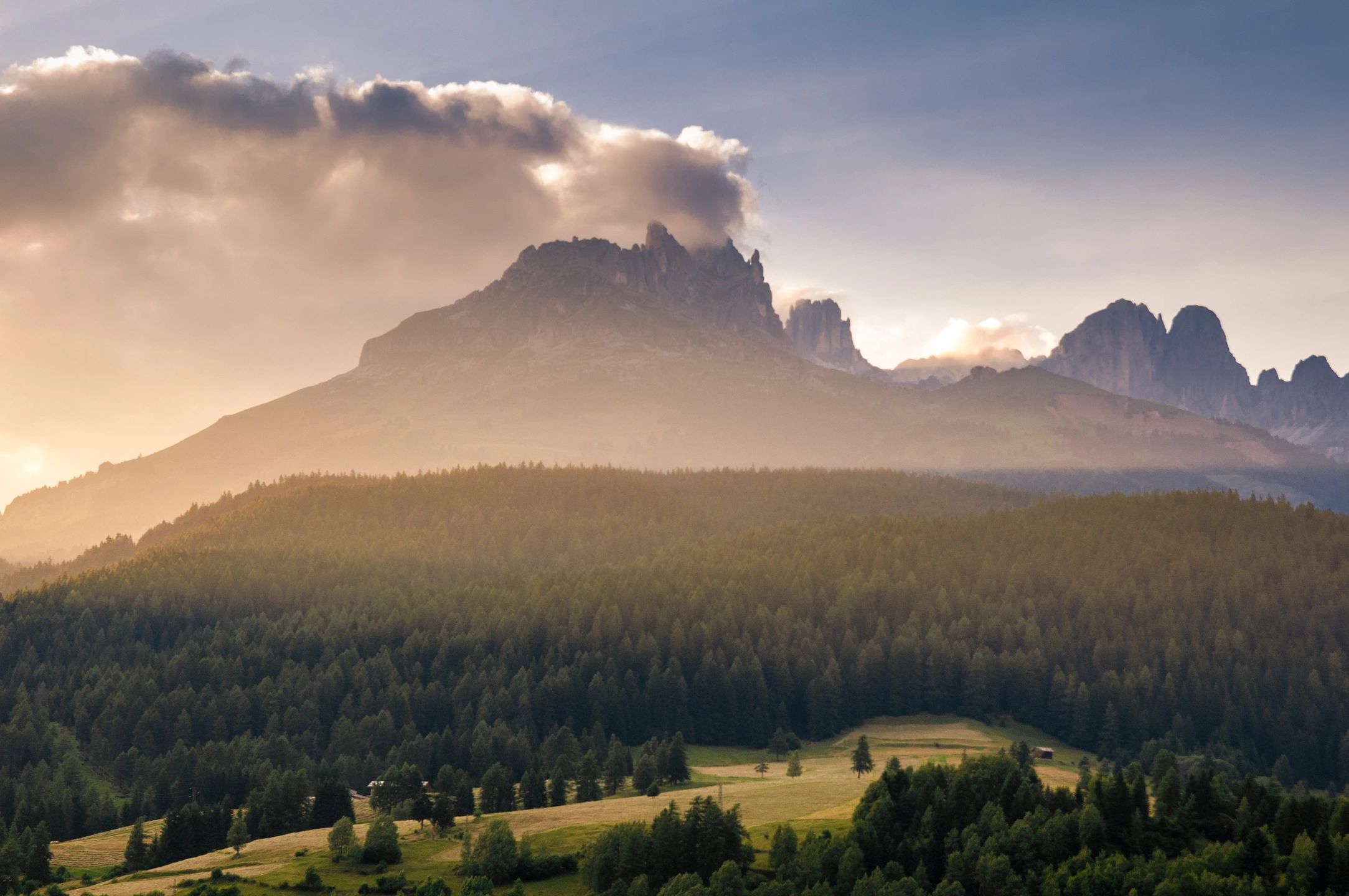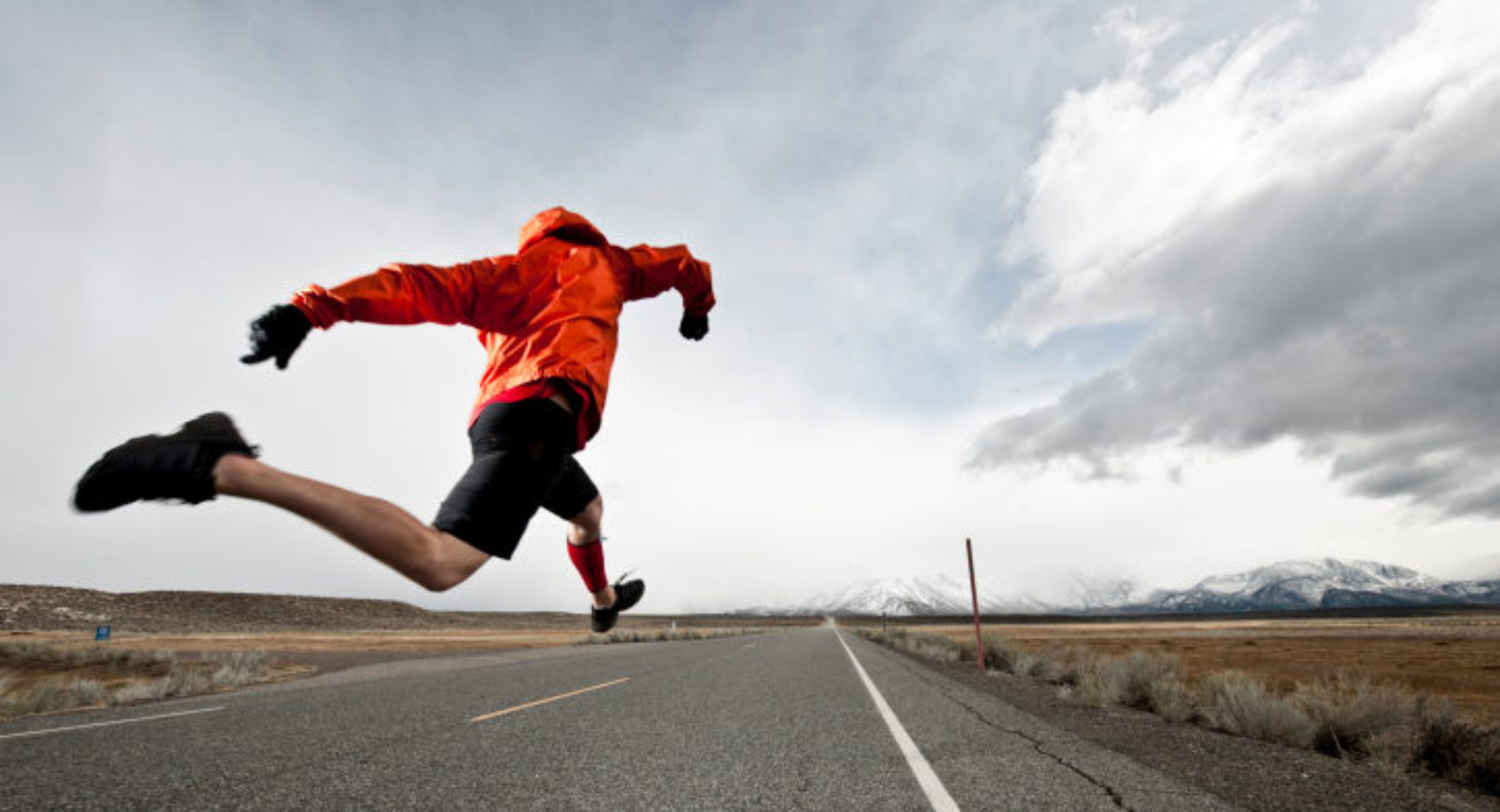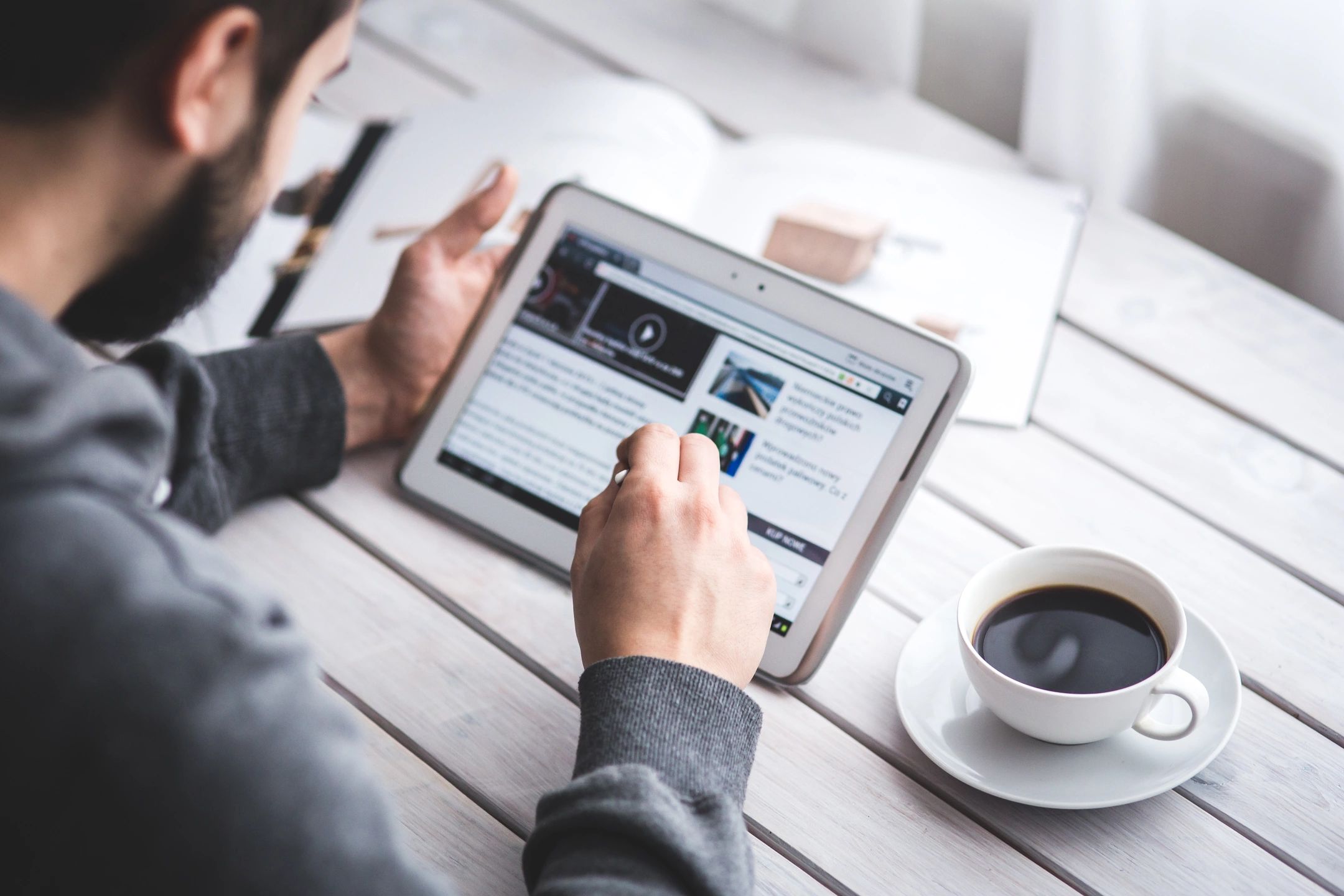 SaaS & Cloud Game-changer
Making of a Market Disruptor
A cloud services SaaS company had a game-changing idea but needed advisory services on positioning and strategy. By highlighting its technology's organic brand attributes, the company launched itself as a challenger brand and was acquired by one of the world's most prominent technology companies. We will empower you to build your own branding and positioning strategy for maximum market impact.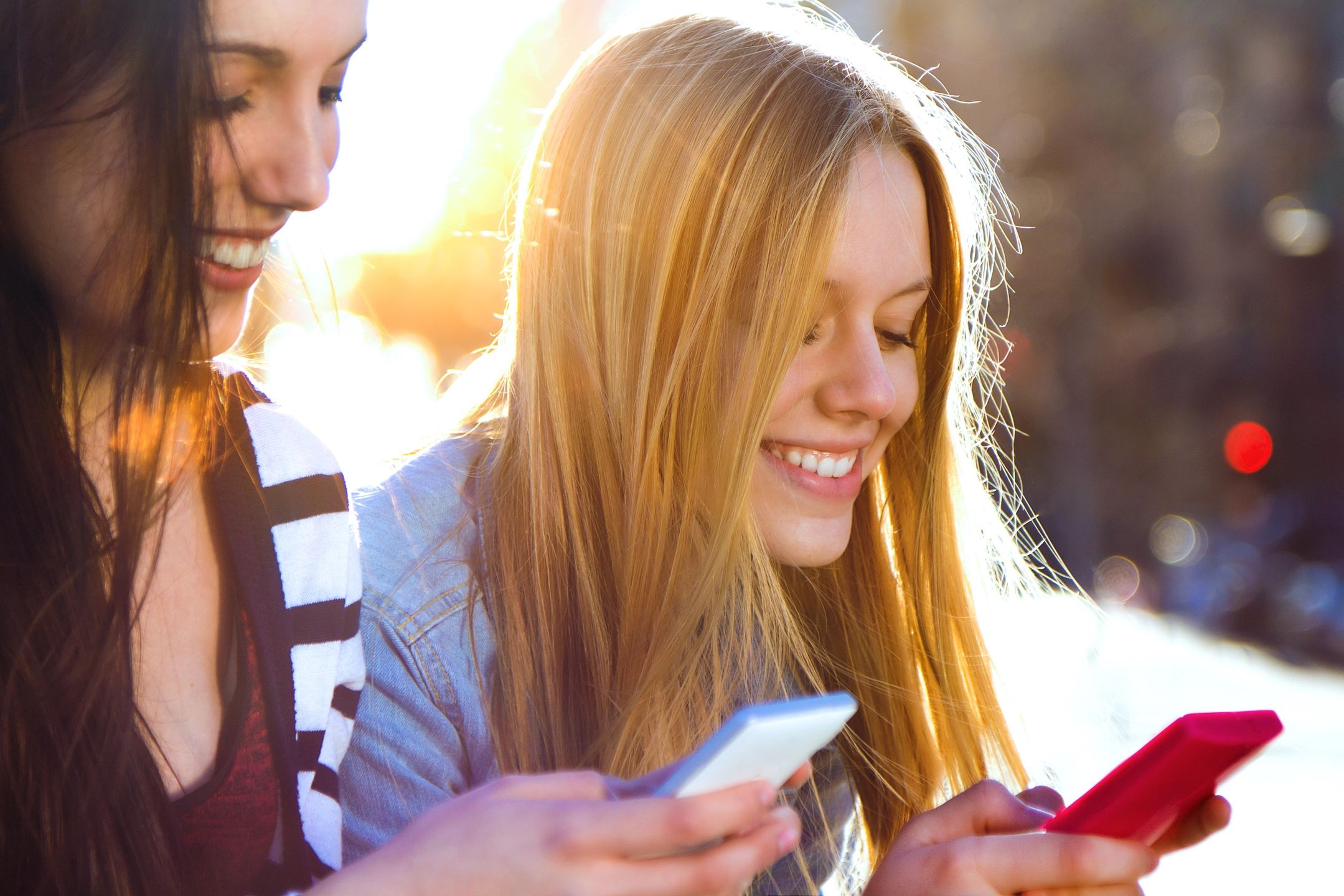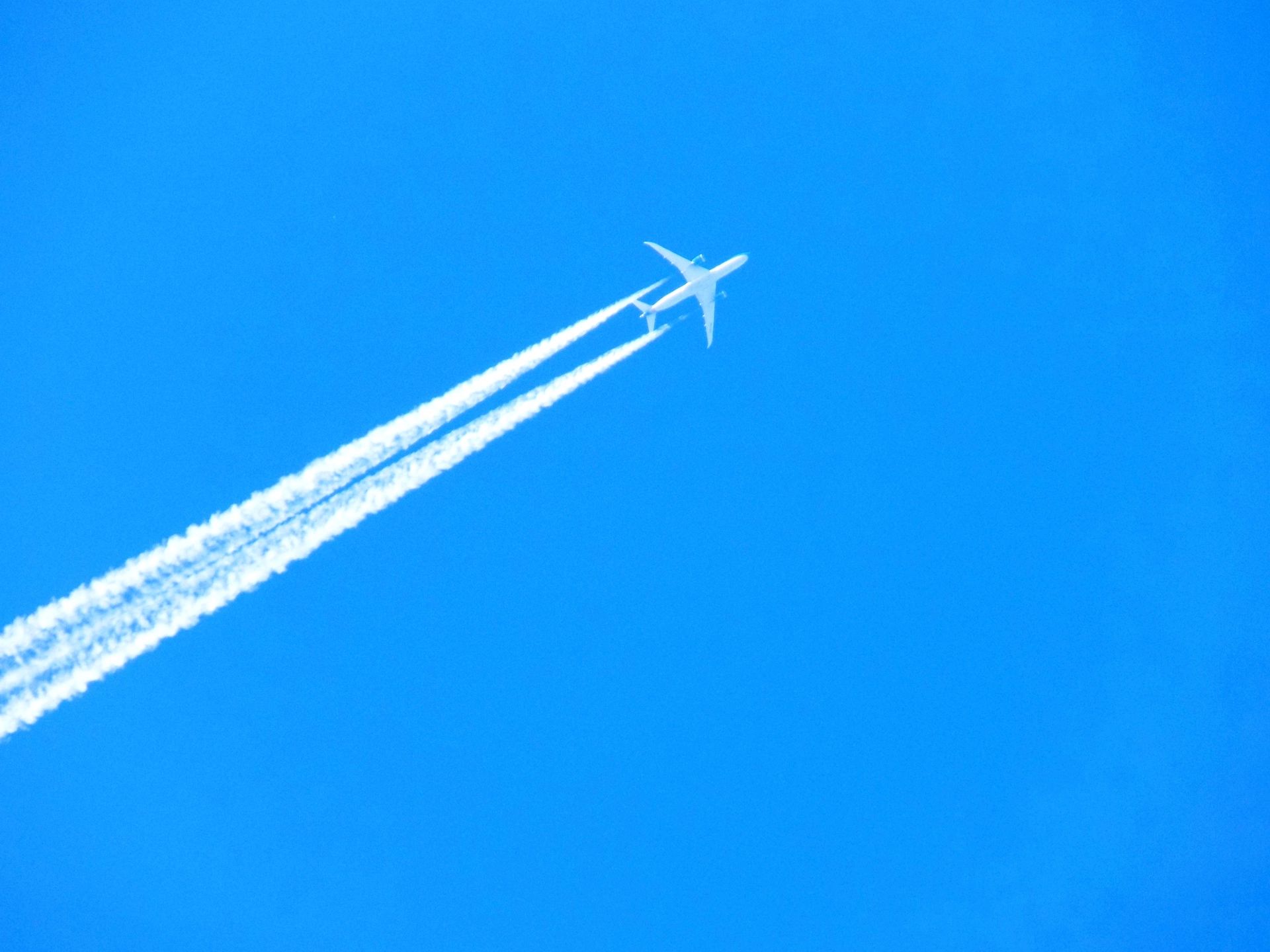 Digital Marketing Jumpstart
Rebrand, Refresh, Relaunch
An enterprise products and SaaS company needed a brand refresh and a boost to its demand generation. We delivered a multi-channel digital marketing campaign, product repositioning, brand refresh, new web site and force-multiplier content marketing that jump-started the company's demand generation. We can do the same for you.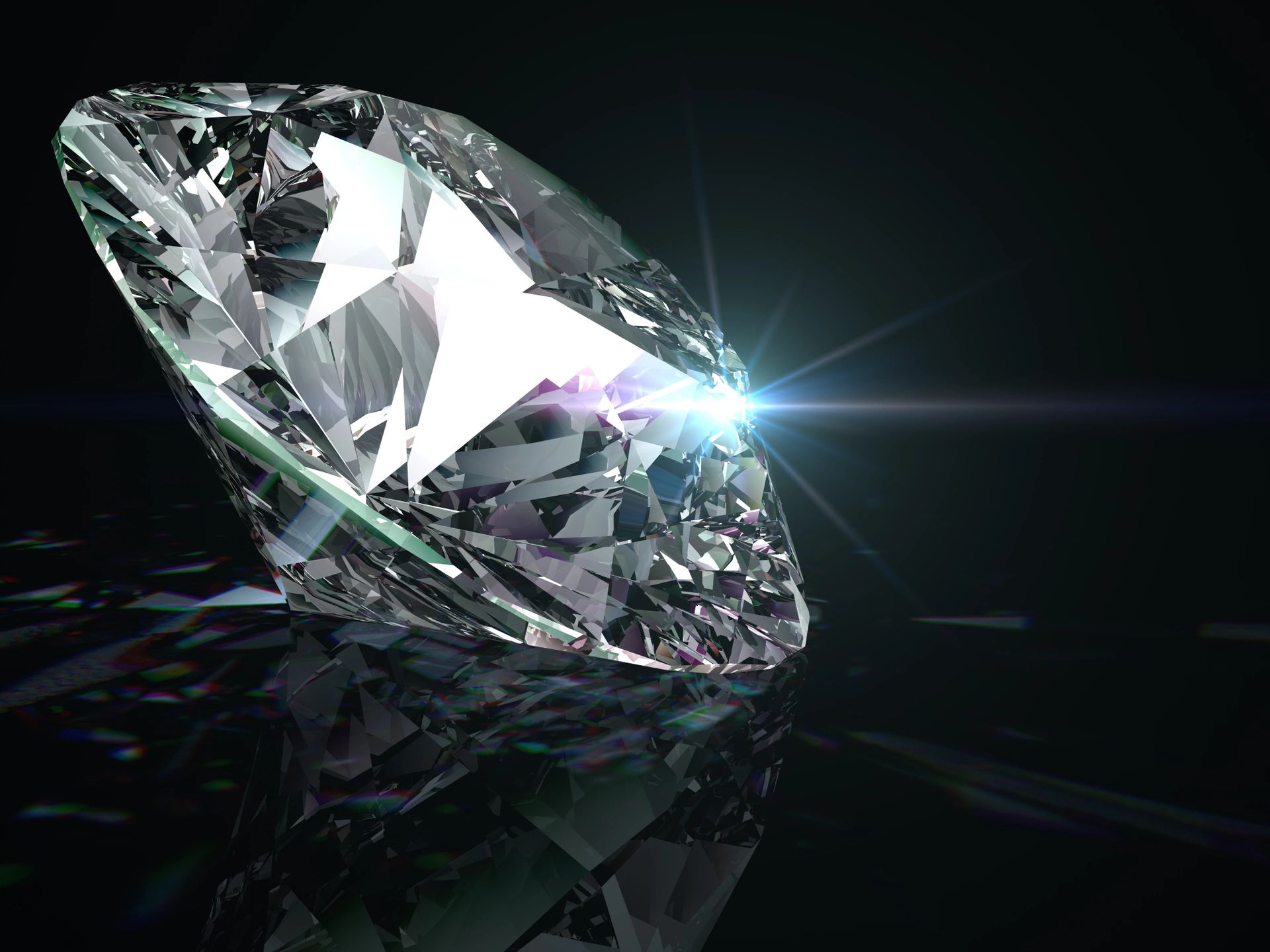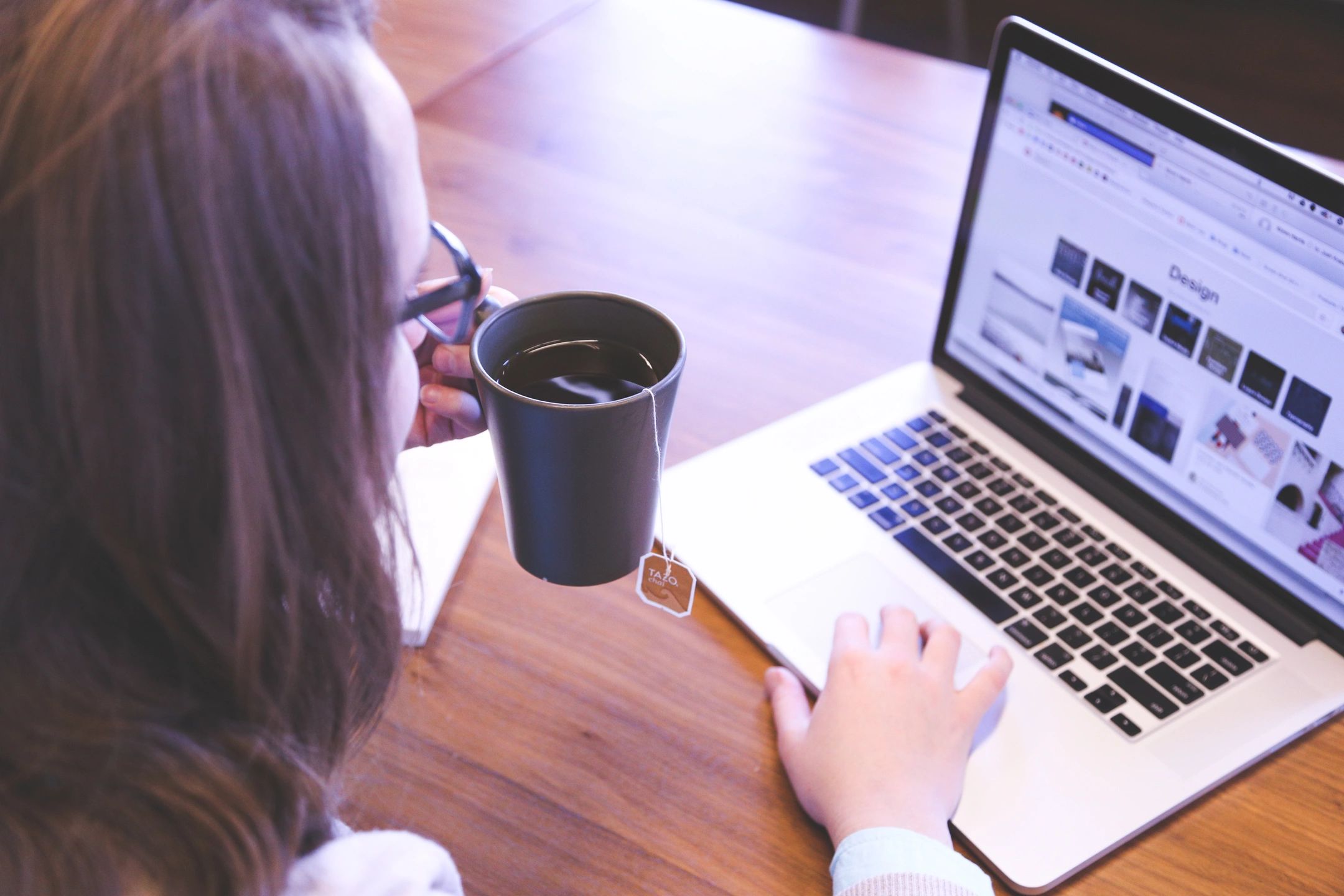 Upmarket Repositioning
Launching the Premium Brand
A services company wanted to find its prime product segment and sweet spot in the customer journey. We advised the firm on pricing, messaging and the customer journey that repositioned the offering as the premium brand in its segment. Demand exploded and brought more work than the company could fill.
Start today
Contact us to unlock extreme growth strategies for your business.