Why you need Content Marketing
In today's digital world, quality content published frequently is how customers learn about you and find you when they are ready to buy. Content Marketing makes that happen.
This is why huge companies hire armies of bloggers, writers, agencies and full-time staff, to produce high-quality content. It costs them millions. One full-service agency can cost upwards of $15,000 per month.
With Prime Product, you get big company marketing without the big company price tag. Our marketing programs cost a tiny fraction of a full-service agency, yet bring you the experience and know-how of seasoned marketing pros.
What you get: Killer Content Marketing
Our Content Marketing Services feature top, award-winning writers and designers who generate content that will:
Raise your Google rankings for the searches your customers are using to find and buy solutions like yours.
Position you as a thought leader in your industry, bringing more attention to your unique offerings.
Explain and simplify technical or complex subjects to broaden your market appeal.
Hit your prospective customers with the right message at the time they are ready to buy, building sales pipeline rapidly.
For a low monthly subscription price, you get custom-generated content tailored to your company, market, brand, message, solution and strategy. Our content creators generate:
High-impact blogs for search engine optimization
Sales kits, brochures, presentations, speeches
Multimedia, animations, videos
Infographics, white papers, trend advisors, tech briefs
Our marketing programs have enabled companies to:
Take product lines from $0 to $100 million in revenue
Generate 1,000% increases in sales pipeline on average
Win awards and recognition from industry influencers as thought leaders and innovators
Capture #1 market share in their target segments
Position themselves for acquisition by market leaders at high valuations
Like them, I want you to punch far above your weight class
I'm Adam Boone, CEO of Prime Product.
I founded this network nearly 15 years ago to help small and medium companies get access to top-flight marketers without paying the huge agency fees or big-ticket salaries.
My network of experienced independent contractors cuts the overhead. As a result, you get high-impact marketing at low-impact fees.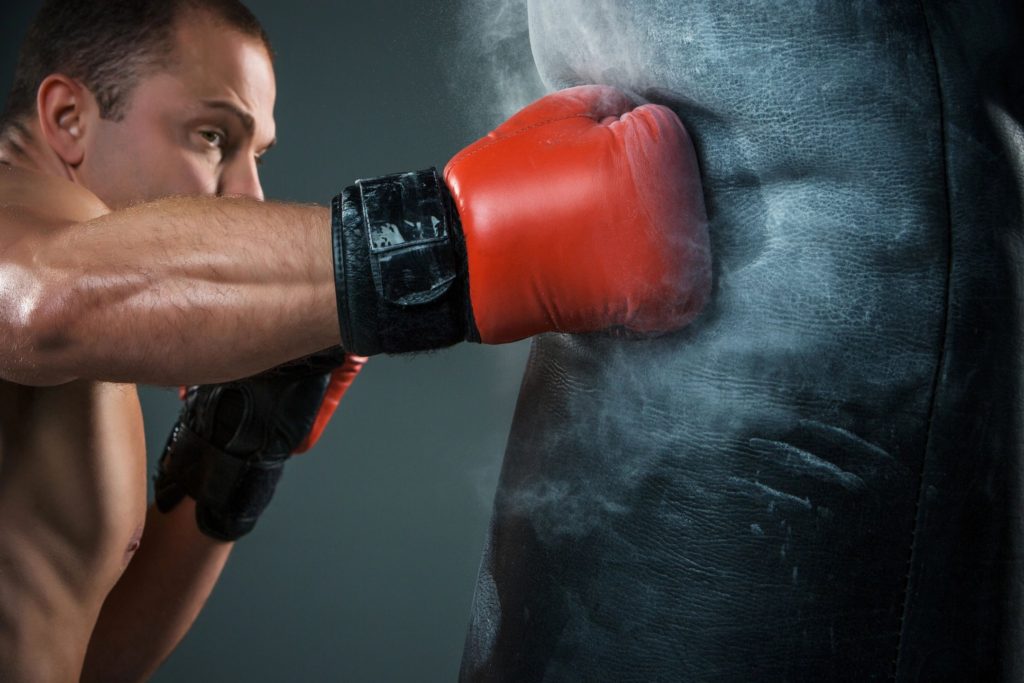 You punch far above your weight class.
Use the simple form below to get started today. We look forward to hearing from you!